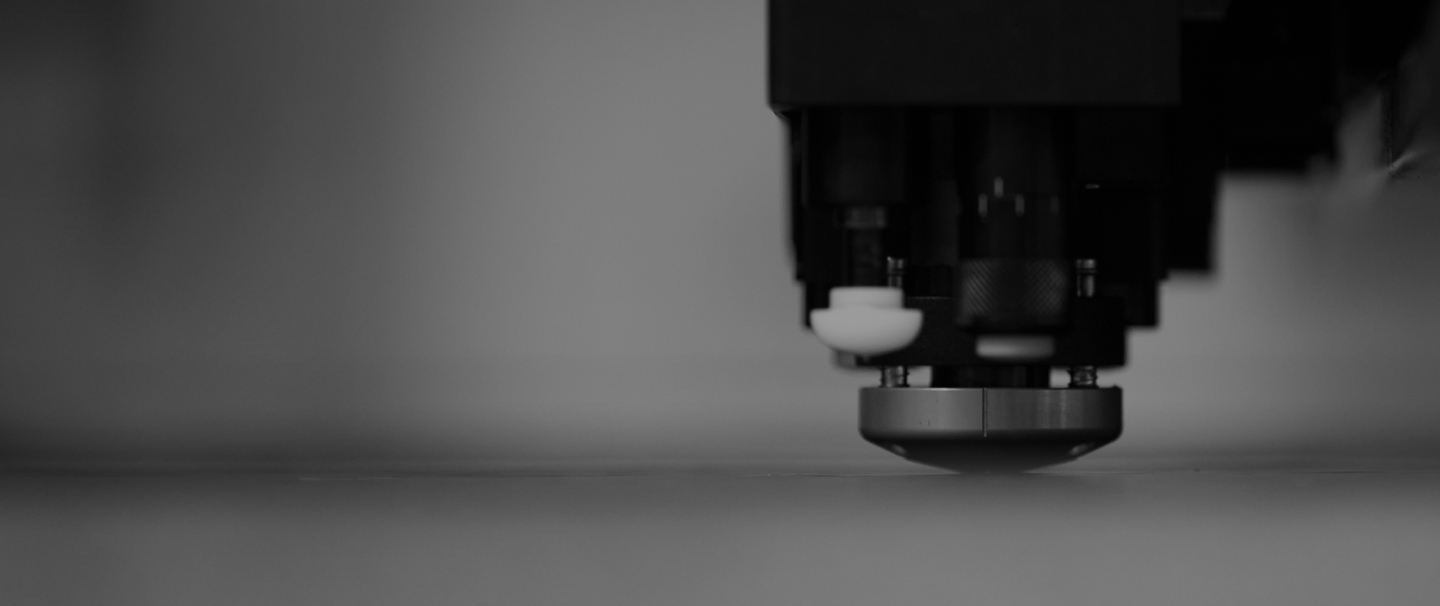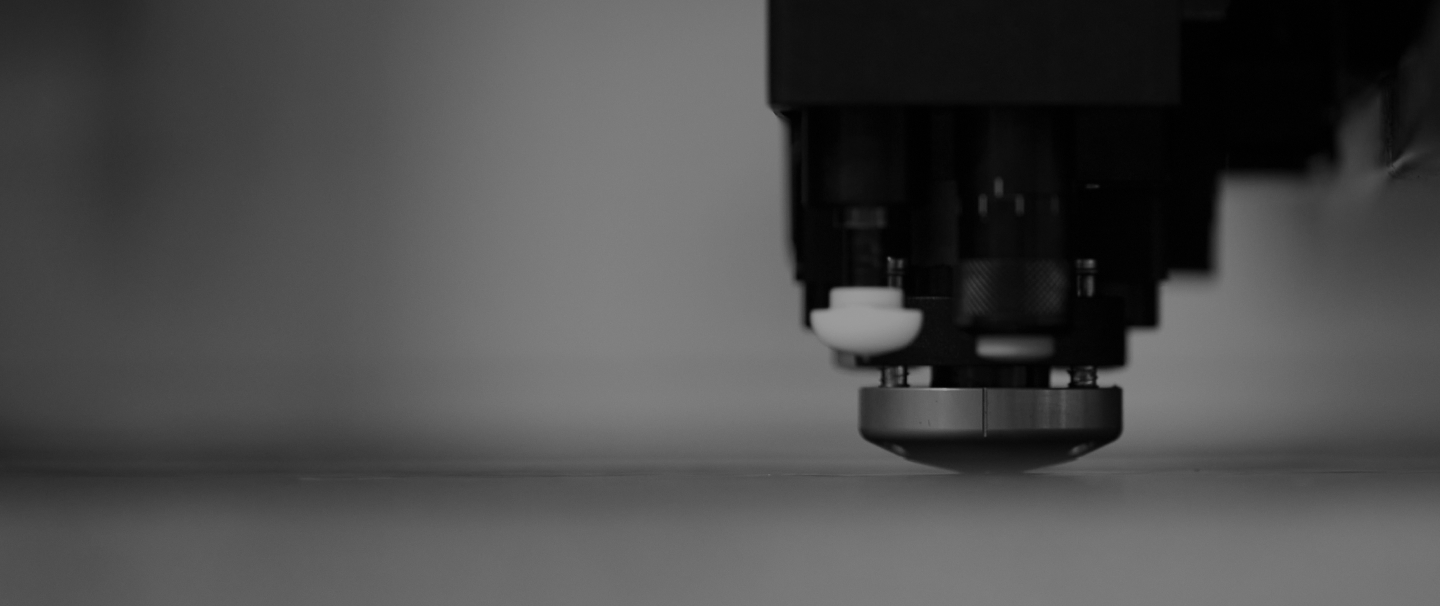 About PIANT
PIANT offers everything when it comes to punching and cutting for the industrial sector. We have access to all conventional and new (laser) techniques in-house. By working with the Lean Manufacturing method and a Kanban-stock management system, we can get the most out of ourselves and our clients.
Customer rating 8.7
Reliability
Expertise
Professional and reliable advice
PIANT finds a solution to every challenge. We also strongly support our clients with professional and reliable advice. This way, we can help them grow. Thanks to our entrepreneurial approach, we retain clients, and their number continues to grow.   
History
Piant is a family business that was started in 1963 by father Piet Brekelmans. At that time, the Brabant leather and shoe industry were celebrating its heyday. The modelling and punching of designs for this industry was the company's main task at the time, along with punching plastic and paper.
Turning point
The turning point to the graphics industry follows in 1994 by son Robert Brekelmans. In this year, he enters the family company and learns the tricks of the trade from three experienced production managers. Today, Robert is the director at PIANT and runs his own course. And with success.
PIANT currently has 75 employees in the office, production facility and warehouse. The total area of the company is more than 3.500 m2. With more than 35 machines, PIANT has an impressive machine park.
Strong partner
In 2015, Robert flew to Japan to take part in a course about Lean Manufacturing at Toyota. Here, he learned how to reduce waste in the production process. This knowledge is being applied in our day-to-day practice. It makes PIANT not only very experienced but, above all, a smart partner when it comes to punching, cutting and laser cutting.
Robert Brekelmans: "Our enthusiastic team is ready for you every day to deliver the best quality and an excellent service. Whatever your wishes are, we think along with you".