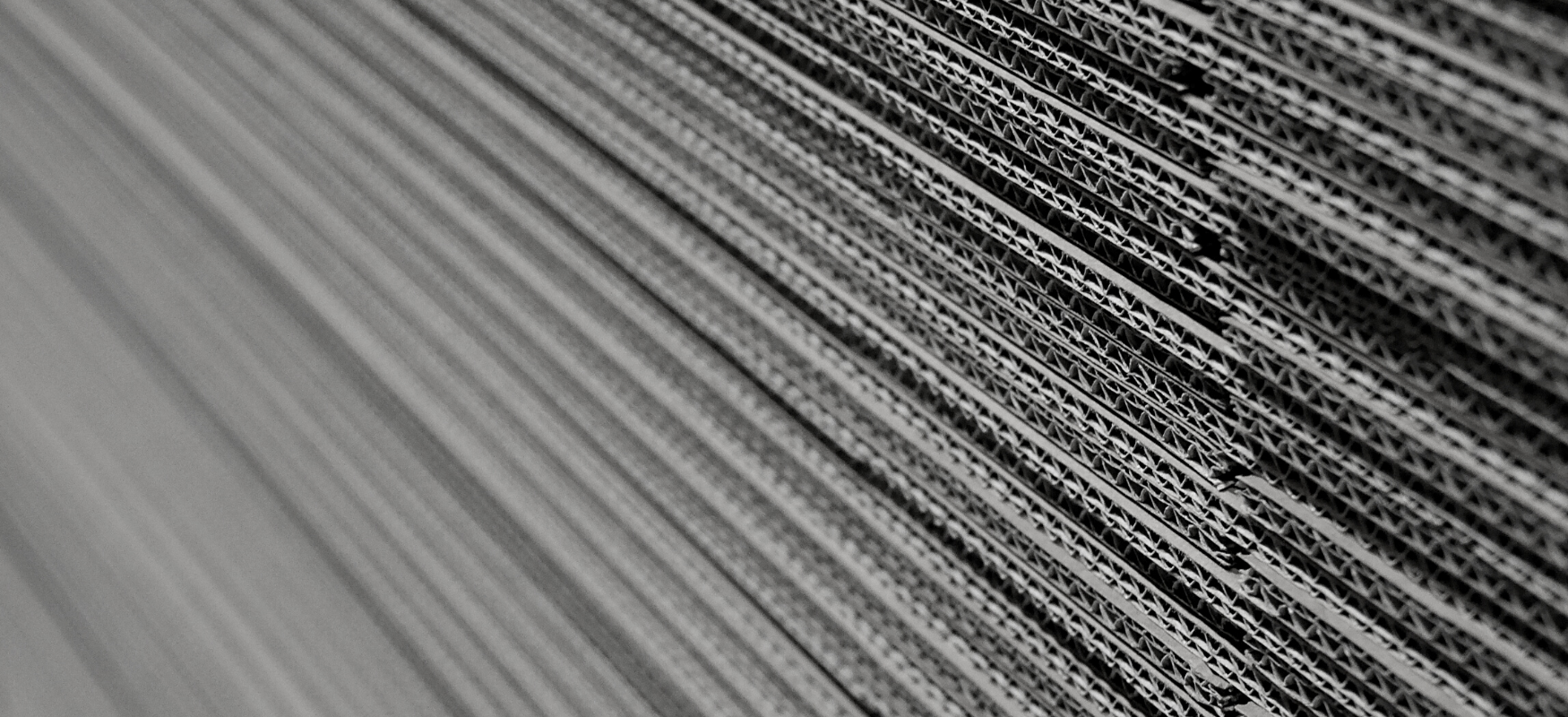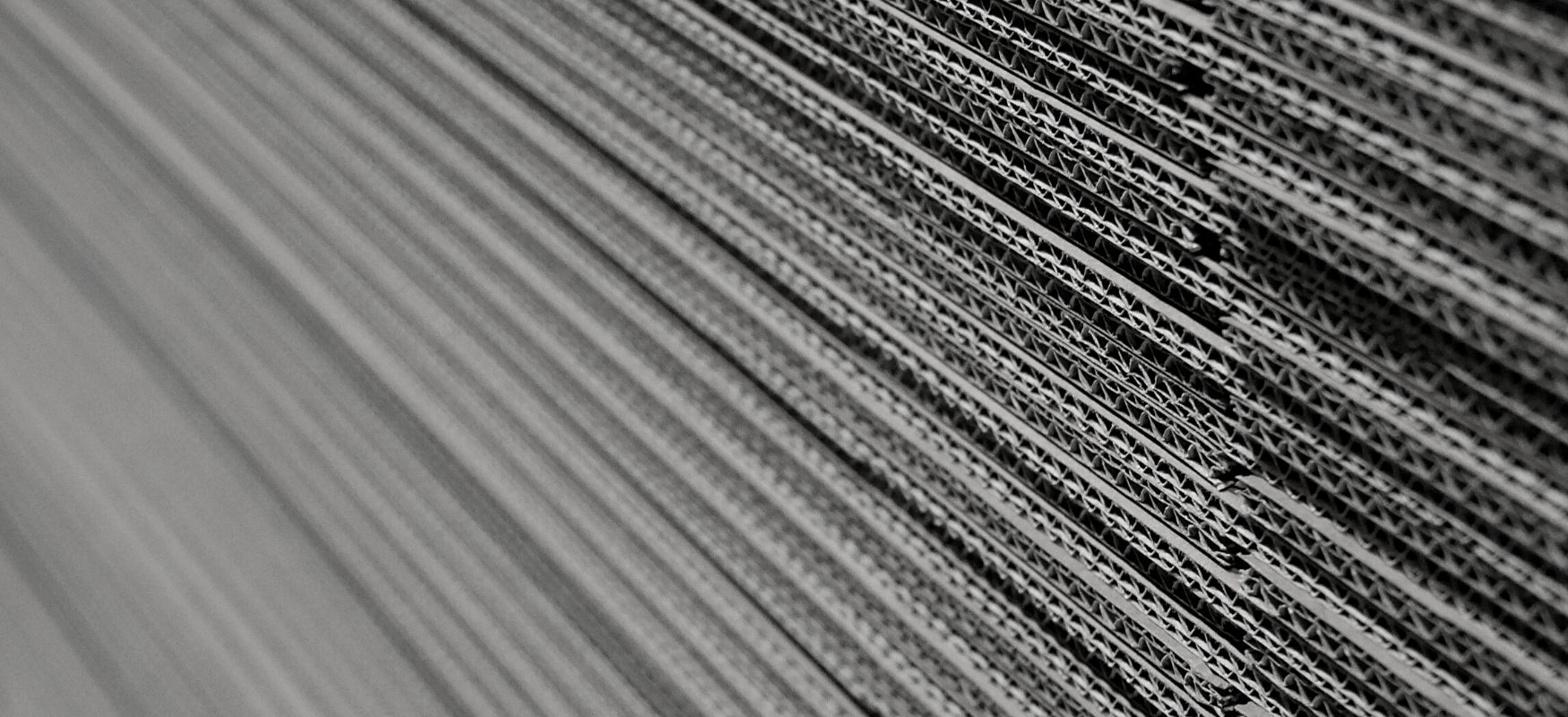 Cardboard
Do you need packaging material for your products, are you busy with model building, or do you need digital prints? These are all reasons to have a cardboard cut. Do you want to stand out from the competition? Service and quality enjoy a high priority at PIANT; we strive for it day in, day out.
Customer rating 8.7
Reliability
Expertise
Cutting cardboard
At PIANT, cutting cardboard becomes easy thanks to the use of a laser. This is a precise method to realize the shape you have in mind. Do you already have an idea, or do you require personal advice? Please make an appointment today and let us cut your fully customized cardboard product.
Unique properties cardboard
Light and robust
Eco-friendly
Supreme stability and flatness
Supreme printing capabilities
Supreme processing capabilities
Sustainable
Processing options cardboard
Cutting
Punching/creasing
Sawing
Milling
Drilling
Lettering
Printing
Referenties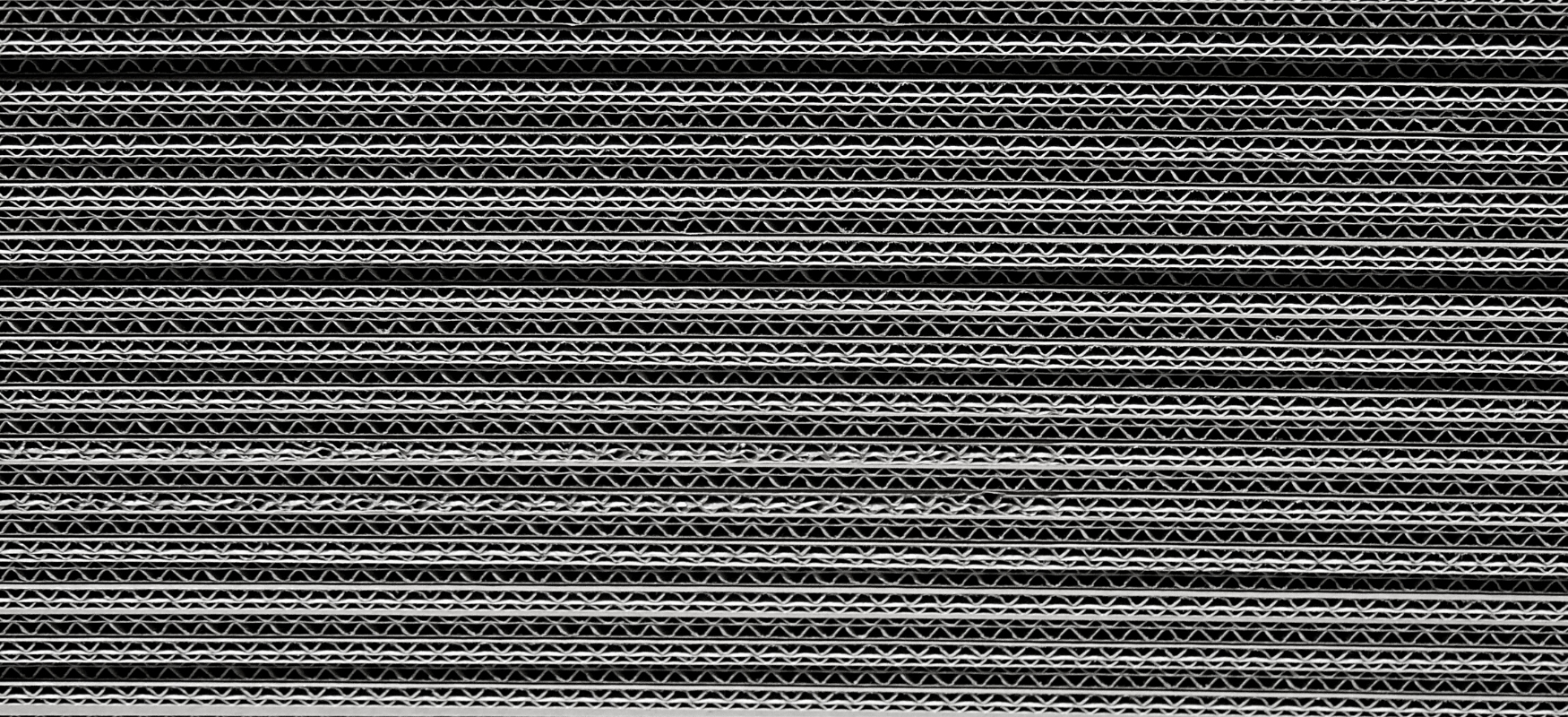 Expertise and reliability
Precision and quality
Thanks to our digitalized machine park, precision and quality are ensured. The laser enables us to cut cardboard precisely to the tenth millimeter. Therefore, it is certainly possible to engrave your company logo or an image, for example.
The materials
In the overview below, you can get an impression of the materials we handle. We can process various materials, both on sheet and coil.