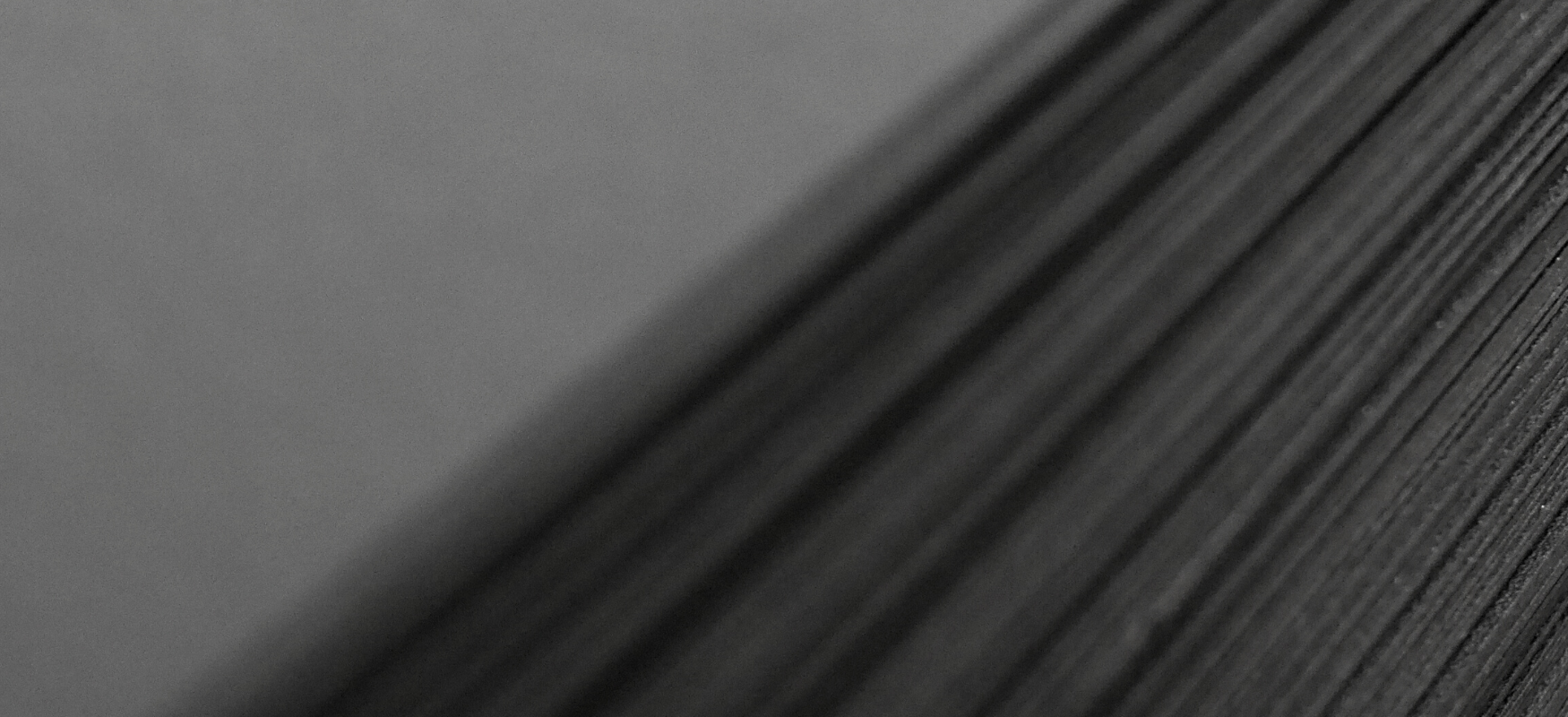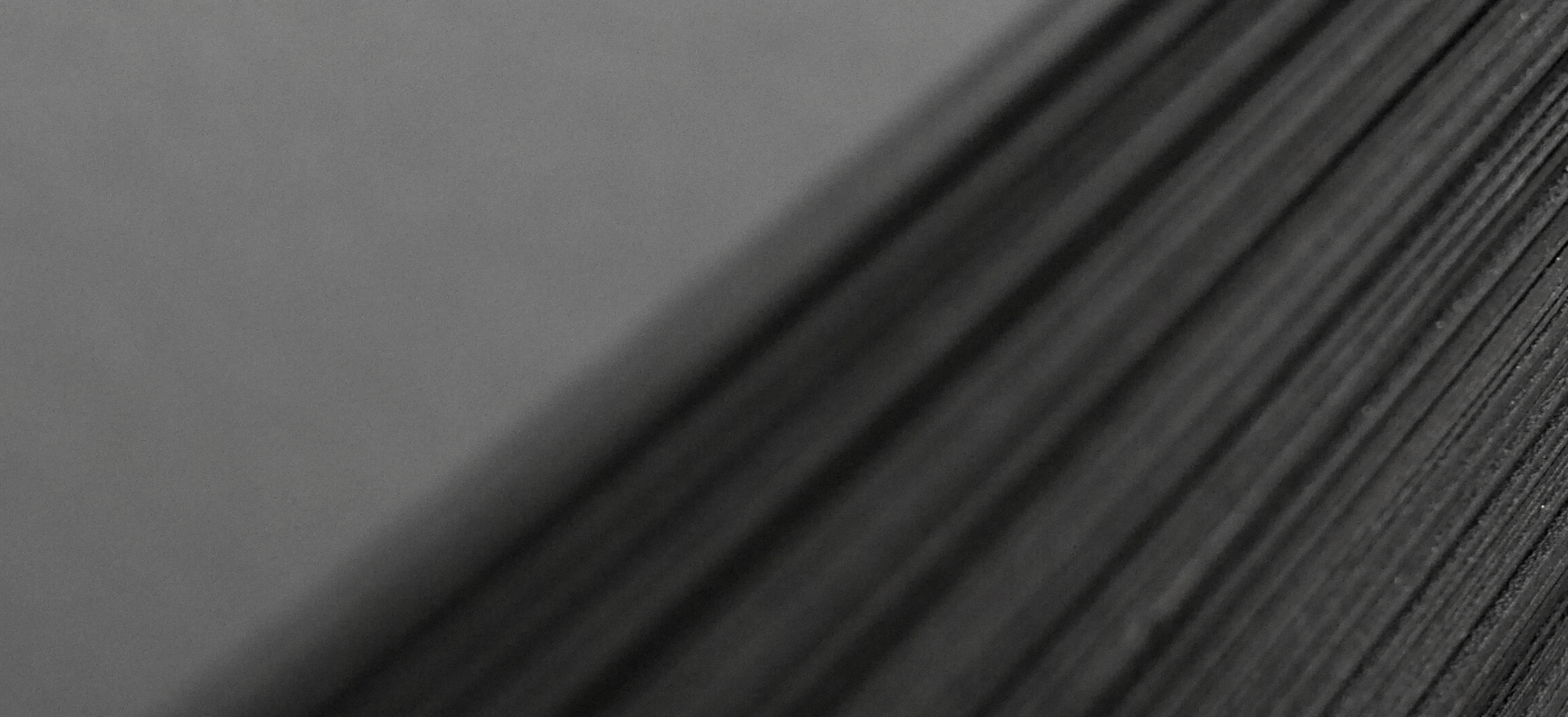 Felt
Customer rating 8.7
Reliability
Expertise
The partner for shaping felt
Are you searching for a service partner for punching felt? Do not look further, for you are at the right address. PIANT. If it´s about punching, cutting or laser-cutting, we offer everything to fulfil the most varied wishes. This means that we also provide a very broad range of services when it comes to felt punching. The diversity of products we realize is best expressed in the different sectors we have worked in. From automotive, furniture production to, e.g., the packaging industry, many sectors have engaged with us and our services. This allowed us to work with various materials. It is this variety that differentiates us. Where others sell no, we say yes. We also know how to make your wishes come true.
Unique properties felt
Water-resistant
Dirt-resistant
Isolating
Sustainable
If you are looking for special applications of the material felt, this is possible on request. Please contact us about the possibilities.
Processing options felt
Punching
Plotter cutting
Stitching
Engraving
Laser-cutting
References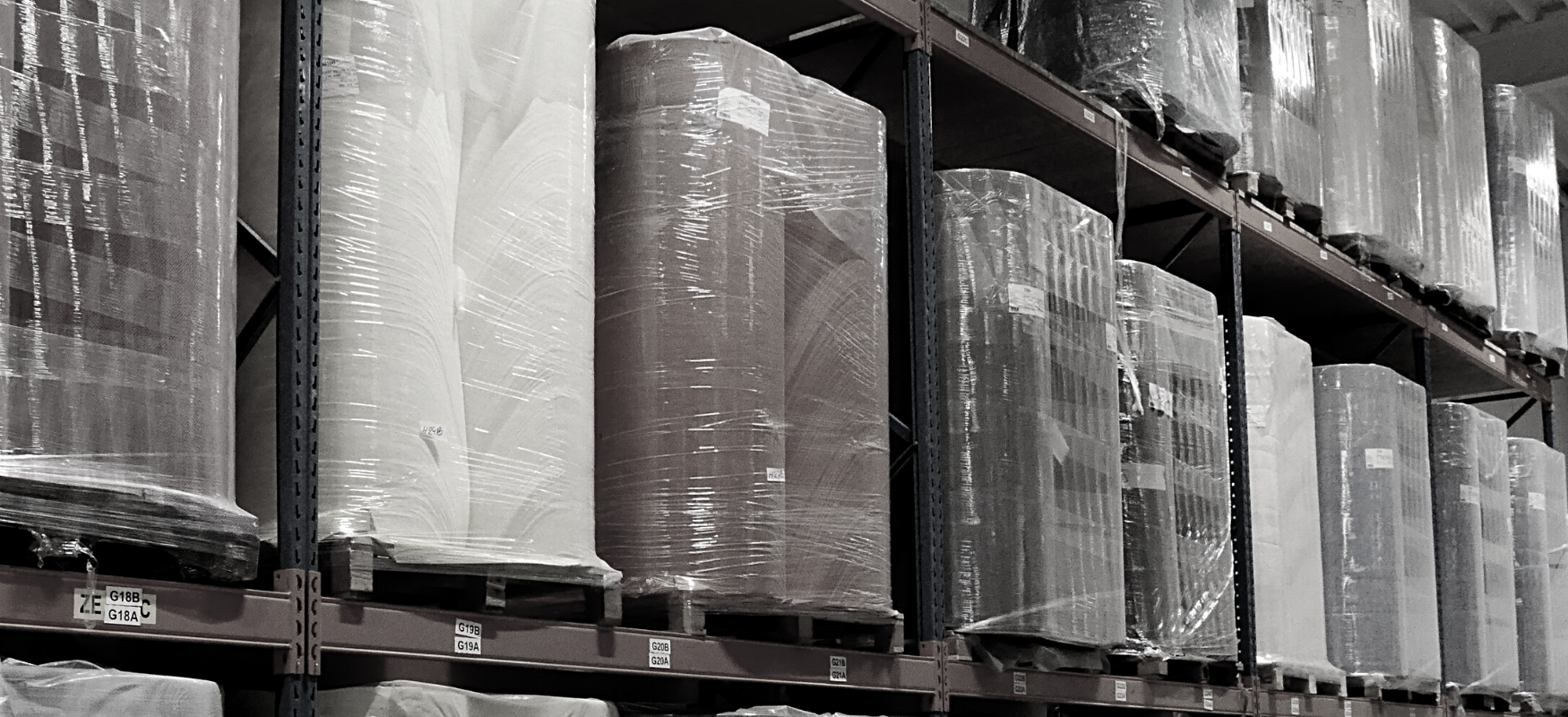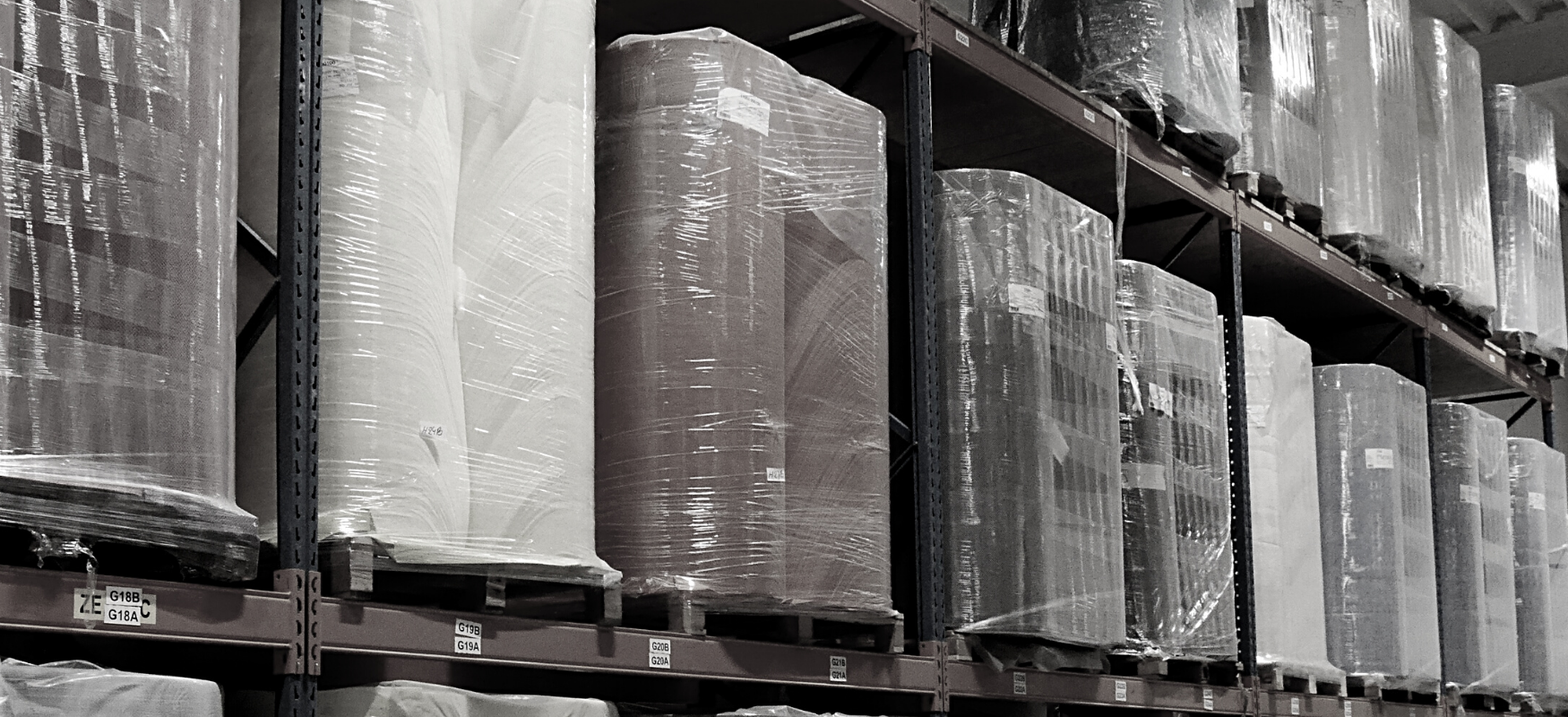 Expertise and reliability
Various applications
Felt can have many different applications. We can achieve these. If we punch felt for you, we offer a range of choices. Not only in the exact shape and size but also in quantity. With us, both small and large orders are welcome. We stand for a high-quality result. But it doesn´t stop there. 
The best service
Also, when it comes to service, we offer added value. After all, it is always about custom projects. Therefore, we actively participate in the thought process. With our expertise and experience, we can make your wishes come true. Thanks to our modern machinery, we can offer you many possibilities. What do you want to get punched? Let us know, and we make it happen.