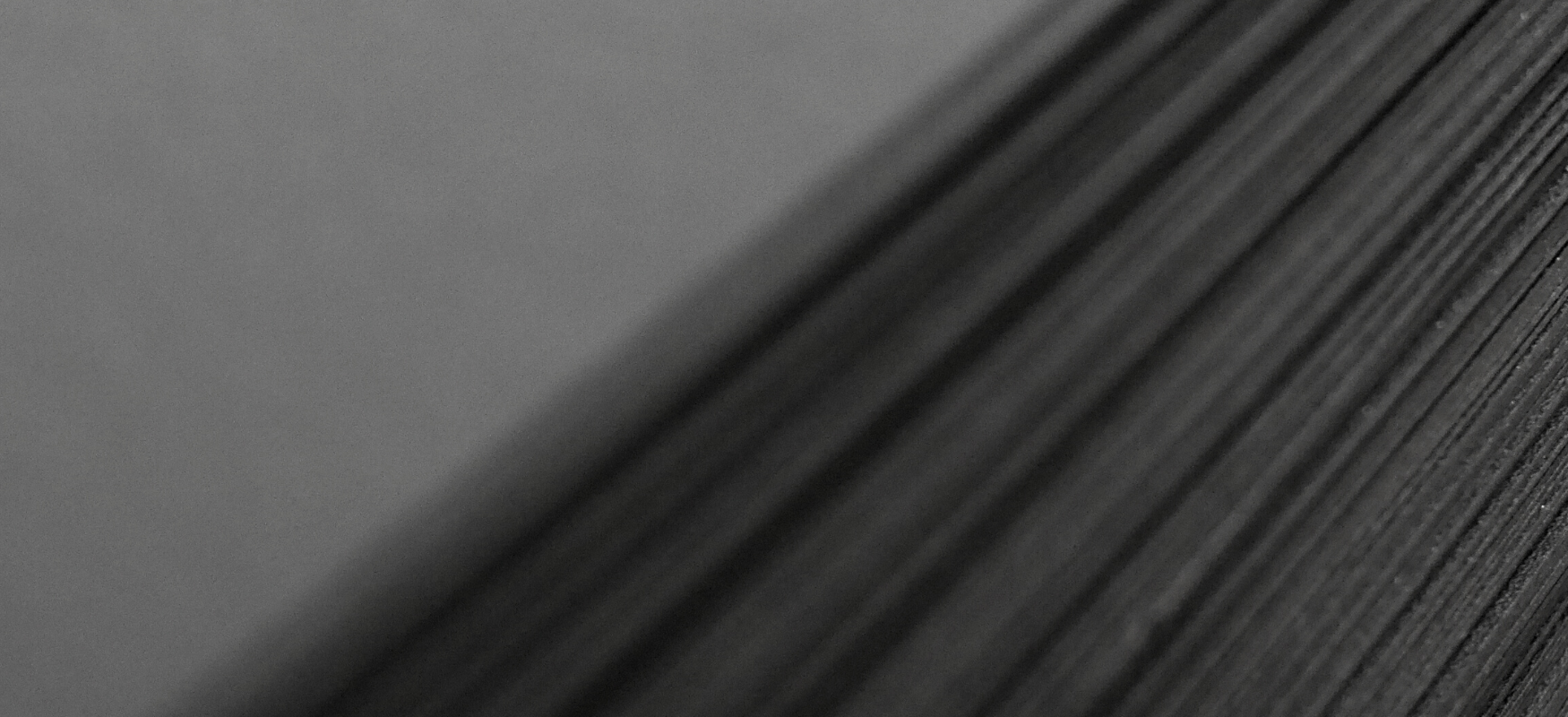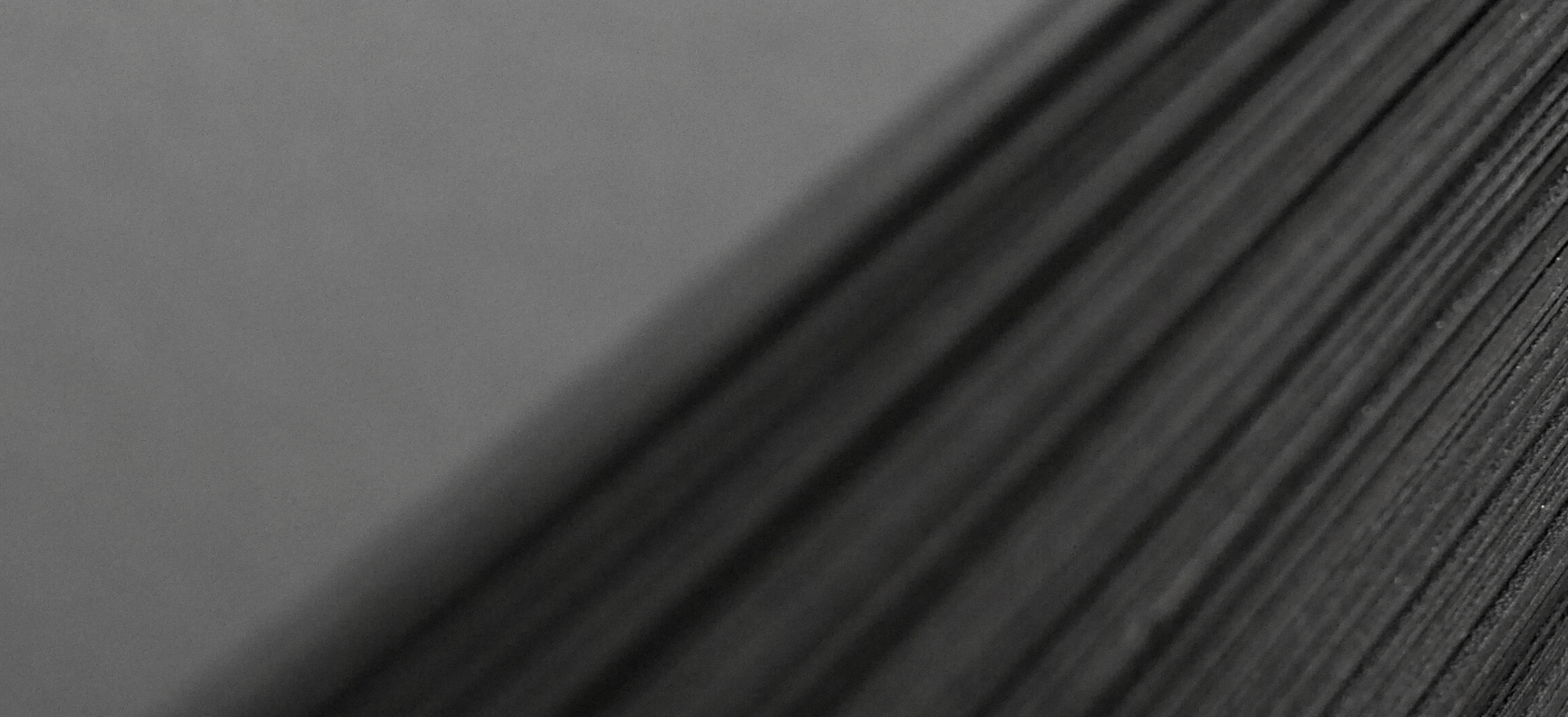 Paper
Punching paper? Do it with PIANT. We can produce all kinds of materials by punching in simple shapes or corners, making them usable in the graphics industry.
Customer rating 8.7
Reliability
Expertise
Your reliable partner
Van oorsprong is PIANT gespecialiseerd in het stansen van kunststof. Vandaag de dag doen we veel meer dan dat. Inmiddels hebben we ook al jarenlang moderne grafische machines staan waarmee we de beste kwaliteit grafische kartonnage leveren. We hebben bijzonder veel kennis van zaken in huis en denken graag met onze opdrachtgevers mee. Zo vinden we altijd de beste oplossing tegen een betaalbare prijs.
Processing options paper
Creasing
Laser punching
Folding
Perforating
Plotter cutting
Punching
References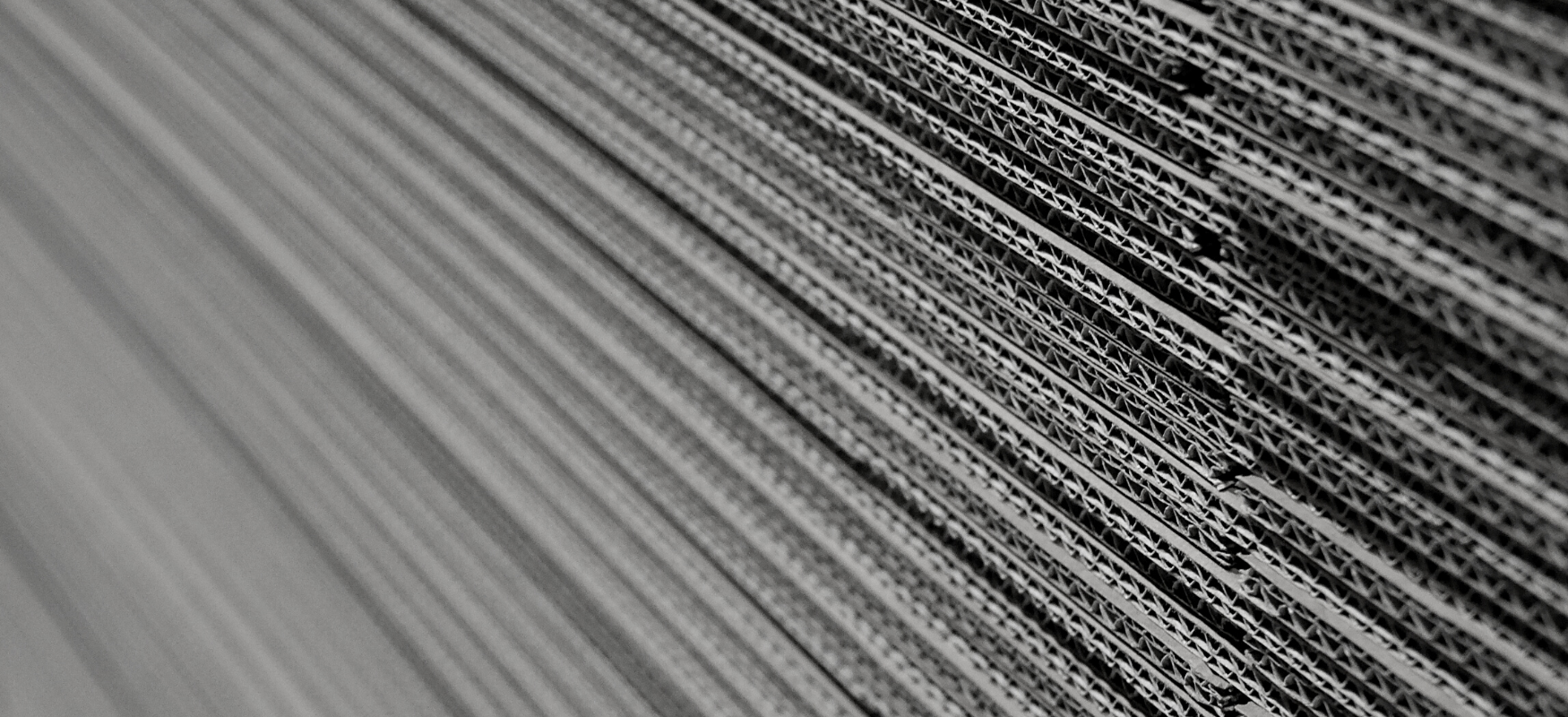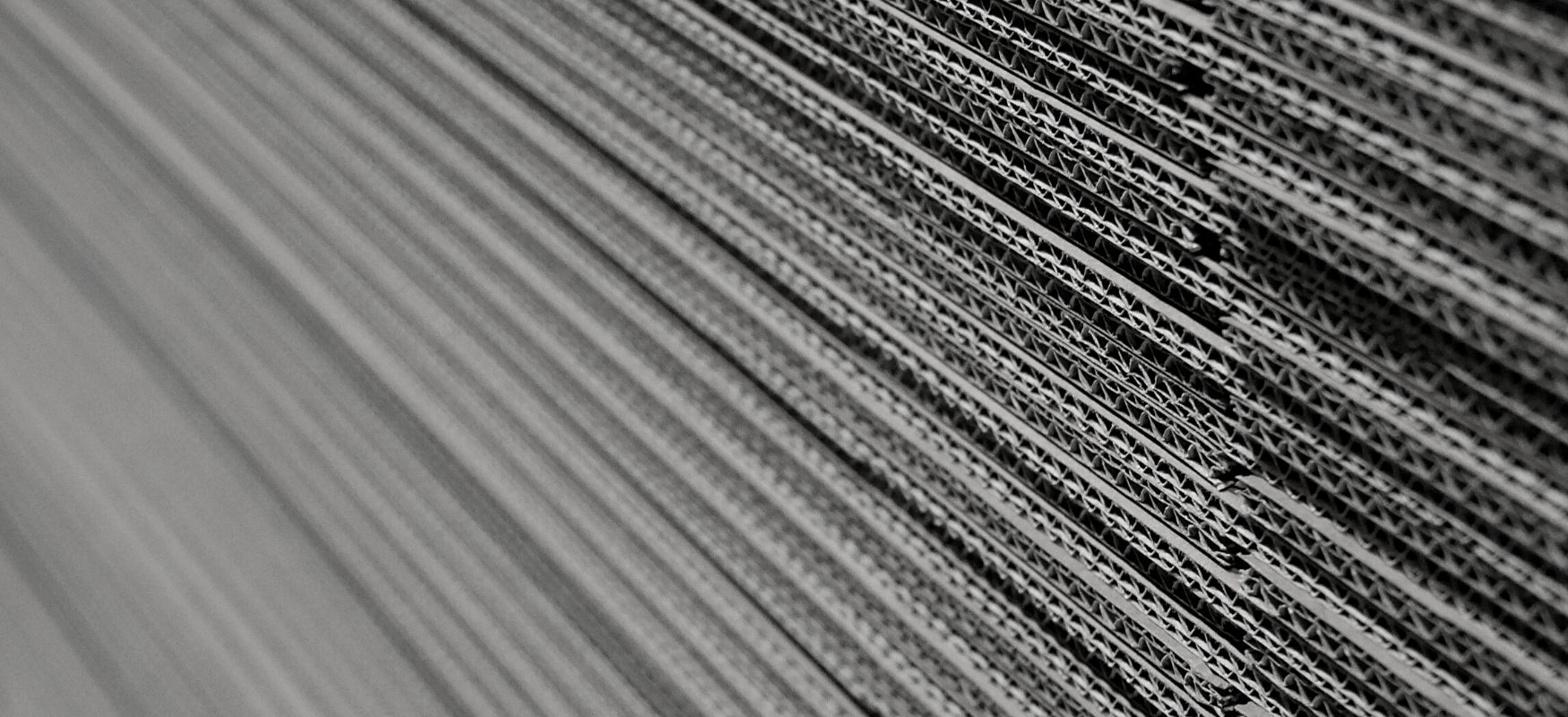 Expertise and reliability
The latest techniques and machinery
We have an impressive machine park. We have access to punching machines, e.g., a Bobst, a Wupa, crucible printing press, eccentric press, cutting machines and a cylinder press, which are used for punching. Furthermore, we have a CNC punching machine that works with a computer system. With this machine, we can process materials quickly and efficiently, thereby reducing material usage. This assures you that you can have your design punched cheaply and promptly with us.
The materials
In the overview below, you can get an impression of the materials we handle. We can process various materials, both on sheet and coil.