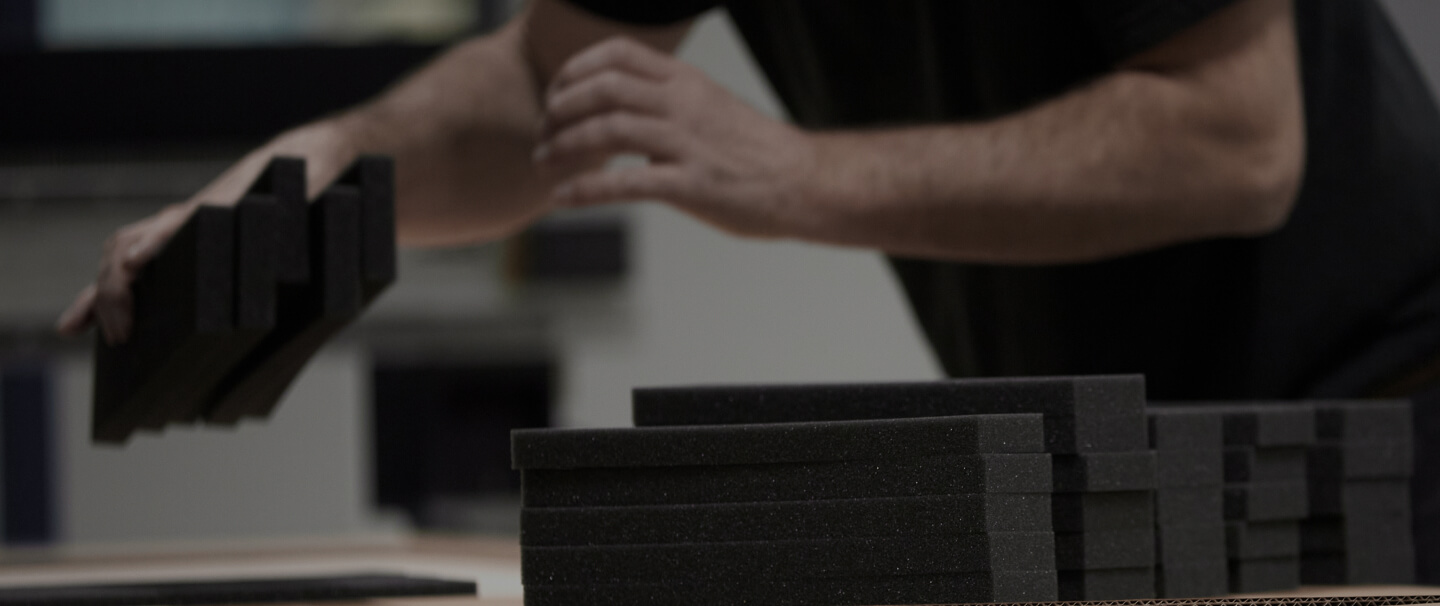 FOAM
Are you searching for a professional partner for cutting foam? PIANT in Waalwijk will gladly help you. We are specialized in cutting foam or foam rubber. You can also come to us for milling foam or punching various materials.
Customer rating 8.7
Reliability
Expertise
FOAM in custom sizes
Do you need foam or foam rubber in custom sizes? Piant can mill or cut every possible shape you want. No matter what length or width you require, everything is possible with us. We can cut foam or foam rubber exactly to your specifications for your pillows, matrasses, suitcases, flight cases and more.
Unique properties of foam
Low weight
Tough & soft surface
Barely any moisture absorption (depending on the type)
Soundproofing
Easy to process
Processing options Foam
Plotter cutting
Laser cutting
Welding
Glueing
Machining
Cold bending
Referenties


Fast and precise
The latest techniques and machinery
Our machine park has increased in size over the last years, enabling us to deliver the best solution for every material. This way, we ensure that we can offer the highest quality and handle your material most efficiently.
The materials
In the overview below, you can get an impression of the materials we handle. We can process various materials, both on sheet and coil.