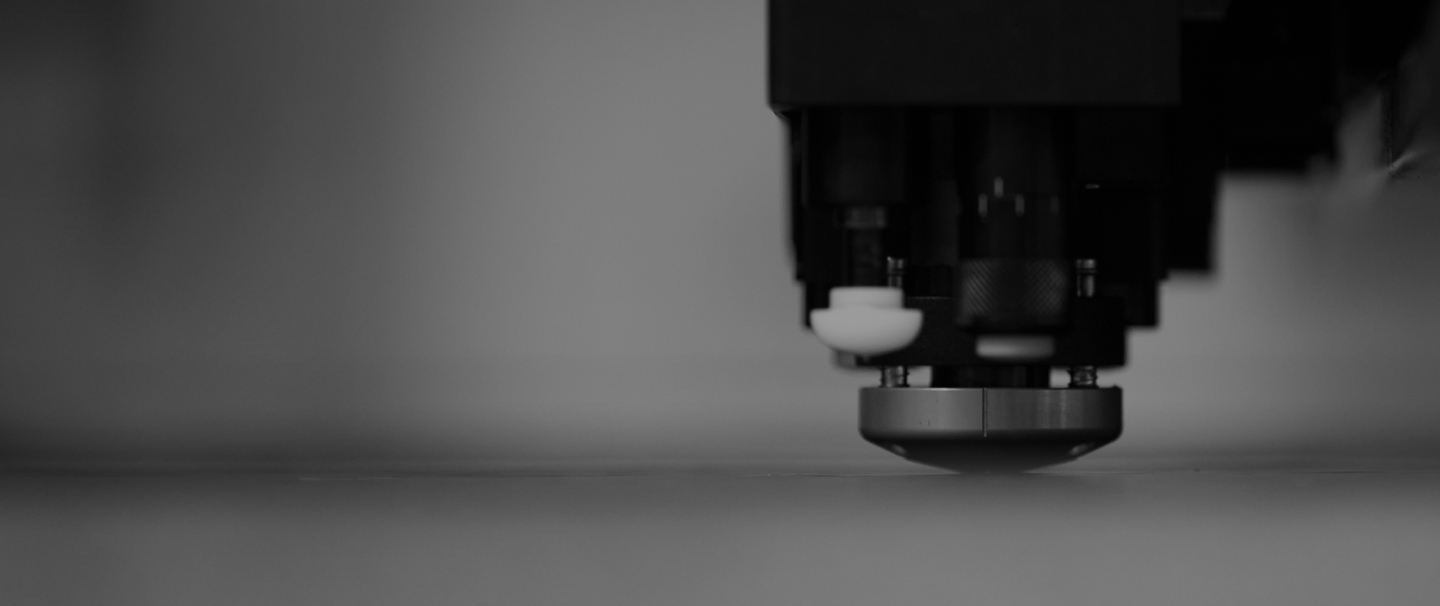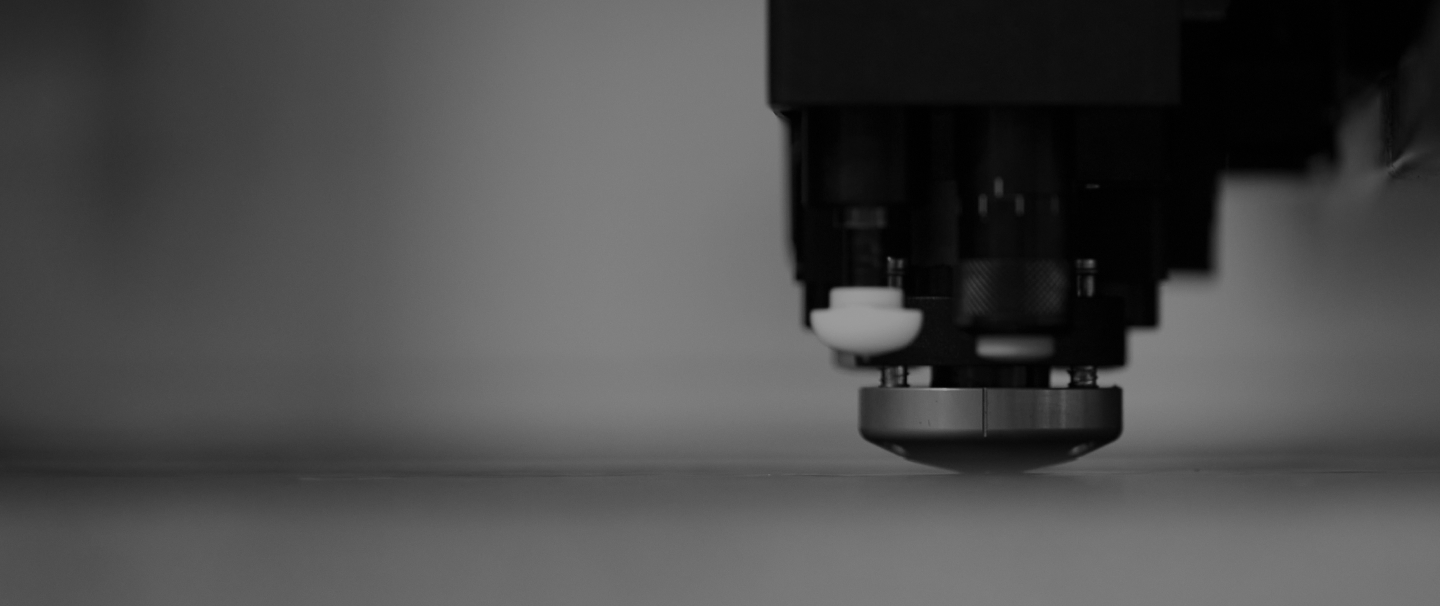 Working at
Customer rating 8.7
Reliability
Expertise
Applying / interest
Are you interested, and do you meet the requirements of one of the two profiles? Then we look forward to receiving your application by means of your CV and motivation letter. You can apply by sending an e-mail to [email protected] to the attention of Jolanda Konings.
Work planner / draughtsman
Are you looking for a challenging job as a planner/draughtsman in which you can develop yourself further? Then this is the job for you!
You support the planning department. This means that you process sales orders into work orders. Hereby, the customer's requirements must be translated into the order, articles and processing plans must be created, and drawings and work instructions.
You will do all this in a team of work planners and salespeople. It is important that you work well together and communicate in order to make the order as clear as possible.
Ultimately, you are responsible for the order, which will be taken into production, and you will also be asked to answer questions about the order. This also creates cooperation with the staff in the production area.
Tasks
Receiving orders/requests from sales and customers
Creating and sending order confirmations for follow-up orders and providing additional information if necessary
Advising customers about applications, products and materials
Making technical drawings with the help of various drawing programs
Making calculations in order to produce as efficiently as possible
Answering internal and external questions in response to supplied drawings and information
Collecting drawings and documentation
Preparing / elaborating production activities in work schedules, material and parts lists, etc.
Ordering materials and services in consultation with the buyer
Monitoring compliance with agreements (timely availability and quality of materials and services)
Solving problems that arise in consultation with those involved
Monitoring the production and contributing information regarding the state of affairs and possible consequences in the long run.
Responsibilities
Processing customer requirements
Archiving documentation
Correct and complete advice
Quality and efficiency of drawings
Deliver available and correct drawings and calculations on time
Correct recording of documentation
Creating efficient layouts
Customer satisfaction
Quality of preparation
Deliver available documents, materials and services on time
Method of problem solving
Adequacy of information on technical planning issues
Ability for signalling and responding to disturbances
Competences
Efficient working
Customer orientation
Communication skills
Accuracy
Cooperation with customers
Education
Type of employment: Full-time, indefinite
Additional payments
Overtime pay
Holiday allowance
Employment conditions:
Company parties
Christmas package
Pension
Travel allowance
Friday afternoon drinks
Work schedule
Operator Laser department
Are you looking for a challenging job as a Laser Operator in which you can develop yourself further? Then this is the job for you! As a laser operator, you must operate, set up and maintain the laser machine independently. Here, it is expected that you can assess when a laser has deviations and whether it is safe to work with. You must also be able to read, evaluate and sign off orders. Quality is always paramount. The machines, environment and colleagues are treated neatly and correctly at all times.
Duties
Assessing production orders
Setting/tuning equipment
Monitoring and adjusting parameters during the process
Signalling deviations
Basic maintenance of machines
Remedying minor malfunctions
Registering production times
Registering parameters
Observing quality, legal and company obligations and procedures concerning safety and the environment
Identifying and reporting deviations to the manager
Responsibilities:
Machine settings and basic material correspond to the order
Safety in accordance with regulations
Quality of the end product
Productivity of the line
Continuity in the use of the machines
Helping to improve orders and operations
Degree and manner of compliance with regulations
Timeliness of signalling and reporting
Clean working environment
Competencies:
Controlling
Efficient working
Quality awareness
Cooperation with others
Orderliness, tidiness and an eye for safe working practices
Type of employment: Full time, Fixed term
Additional payments
Overtime pay
Holiday allowance
Terms of employment:
Christmas package
Pension
Travel allowance
Friday afternoon drinks
Work schedule:
Education: