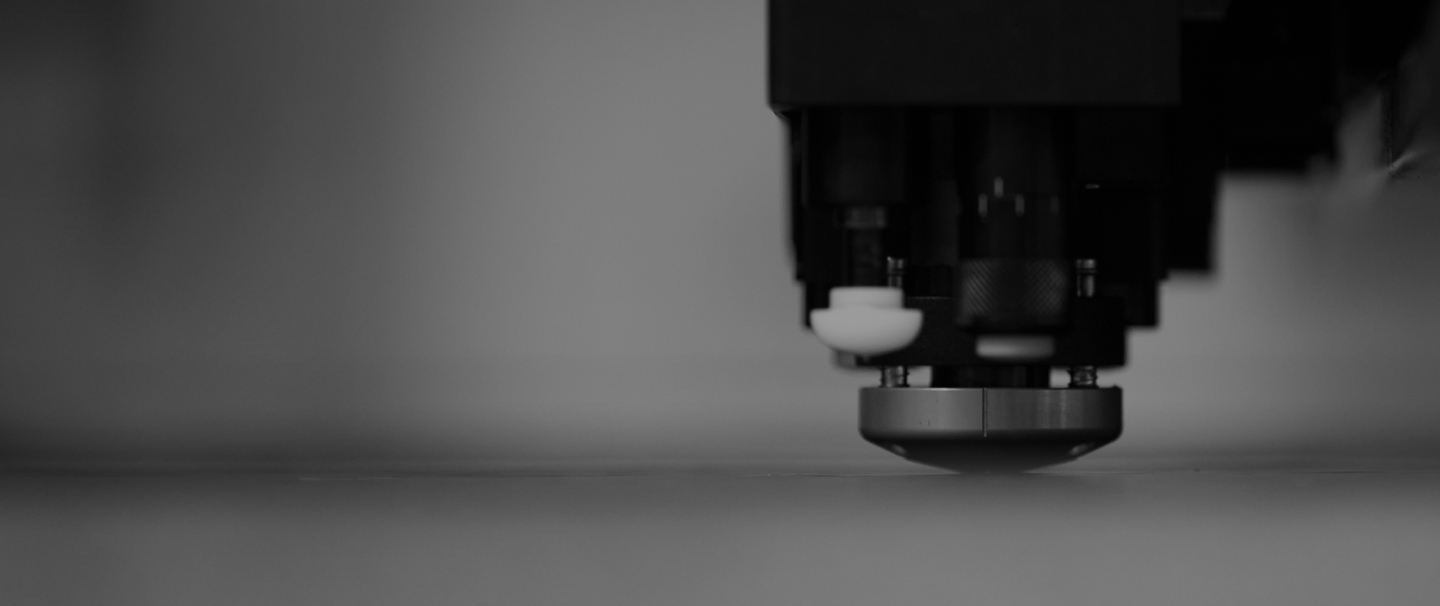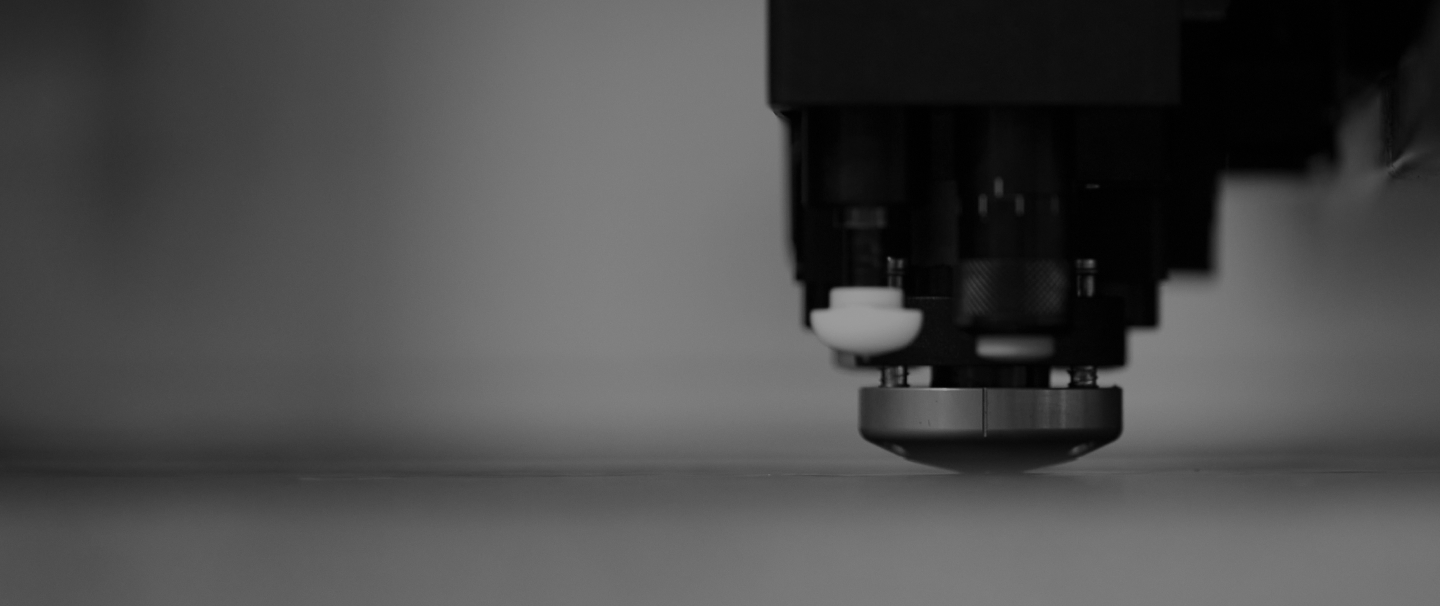 Cutting
You are searching for a professional, high-quality and reliable partner for cutting your product? PIANT is here to help.
For large, complex or rather detailed and small shapes and from various materials? PIANT is here to help. As specialists for cutting, we make every design possible and are eager to share our knowledge to realize your design in the most effective way. Whether you need 100, 1.000, 10.000 or millions of your (semi-finished) product, we make it happen!
Customer rating 8.7
Reliability
Expertise
Your reliable partner
PIANT has a "no-nonsense" mentality; we do what we say and say what we do. Our reliability, expertise and transparent communication ensure that it is a pleasure to do business for both parties. It is important for us to collaborate to develop and create the best product by using our combined knowledge. Our nesting algorithm ensures that you get the most out of your material. In addition, we study the supply chain of our client and adapt our services, enabling the client to take full advantage.
References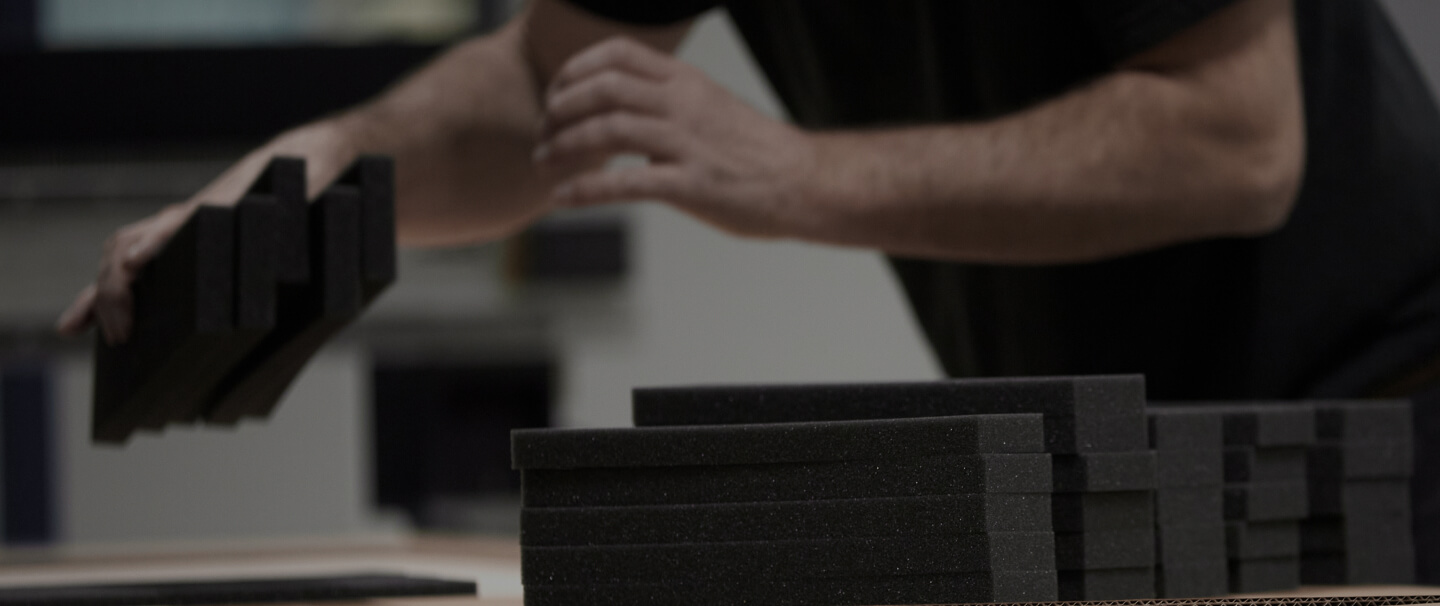 Expertise and reliability
PIANT is your professional, reliable and high-quality partner for cutting your product.
The latest techniques and machinery
Our machine park has increased in size over the last years, enabling us to deliver the best solution for every material. This way, we ensure that we can offer the highest quality and handle your material most efficiently, be it leather, plastic, felt, textile or recycled material. With our efficient machine park, we can achieve up to 15% more yield from your material.
From semi-finished to final product
We produce semi-finished products but also provide entire production processes. We can cut your products but also take care of the accompanying assembly or packaging. This way, we relieve the customer of all worries.