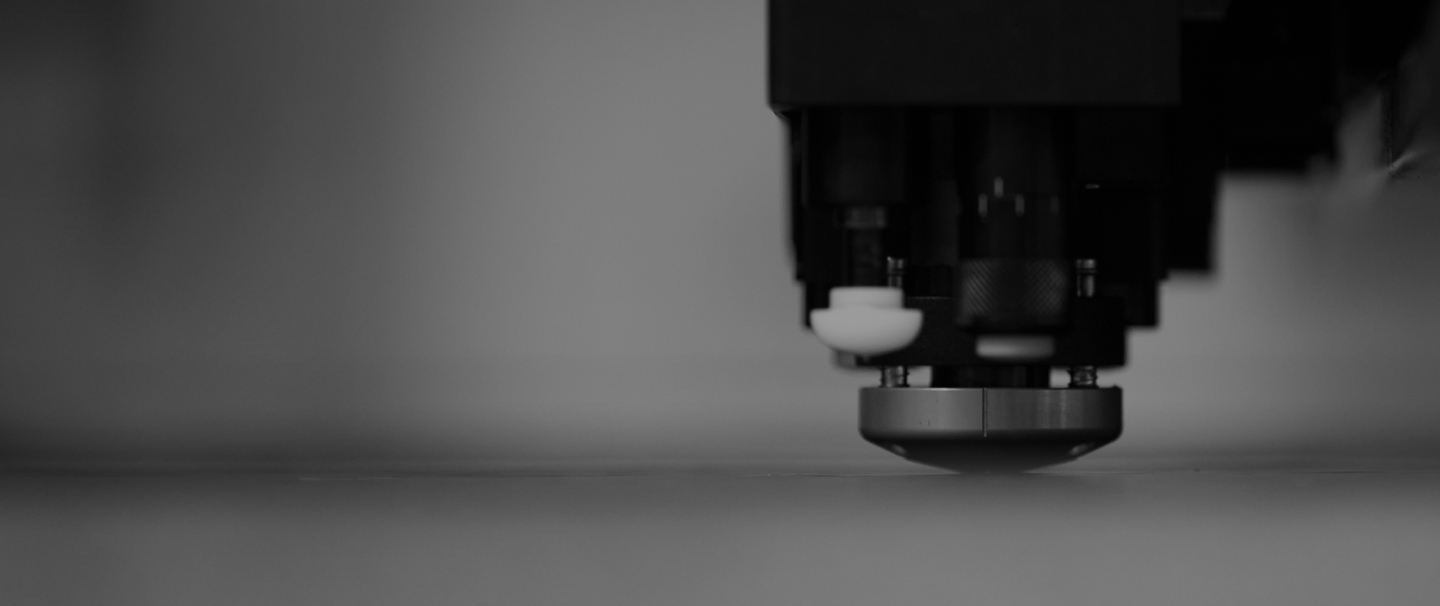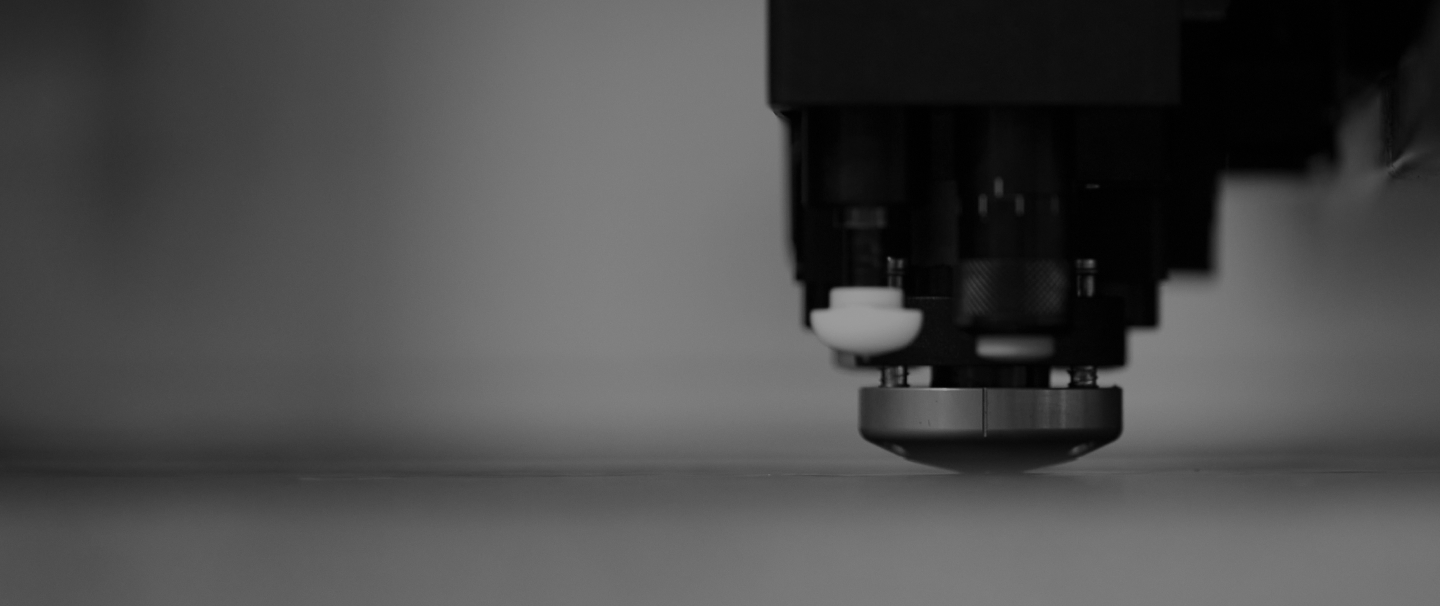 Punching and (laser) cutting
Cutting, punching or laser cutting and possible further assembly or engraving for partners with an own product. PIANT is the professional and reliable partner for the shaping of flat materials.
PIANT shapes all possible materials perfectly in custom sizes, e.g.: Various plastics, paper, rubber, felt, wood & leather. We can process all materials accurately to the tenth millimeter.
Customer rating 8.7
Reliability
Expertise
The reliable partner
PIANT processes 85 million products annually. Thanks to our advanced machine park, we are the reliable, professional and efficient partner. Because we work quickly and efficiently, the client profits.


References