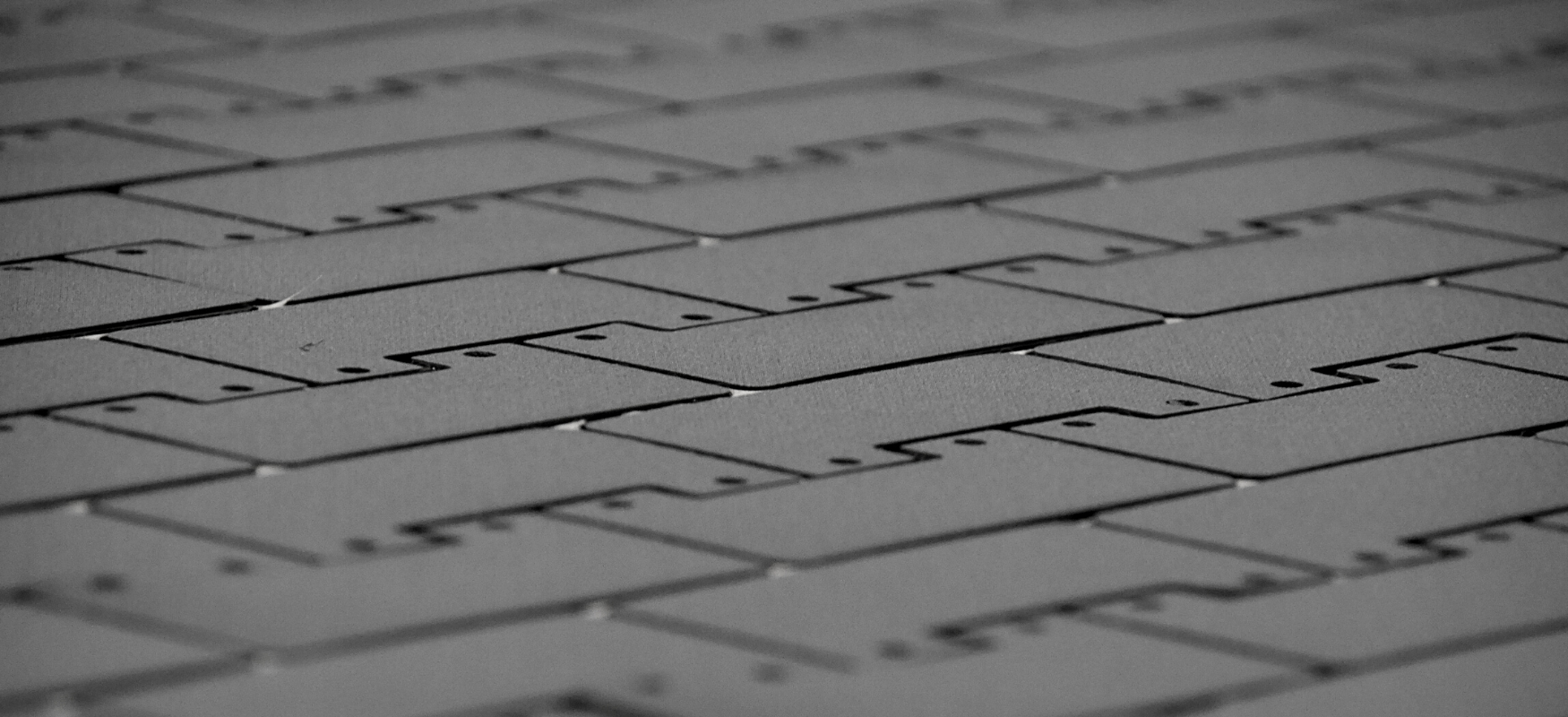 Polyprop
Customer rating 8.7
Reliability
Expertise
Polyprop lasering
With years of experience in laser-cutting plastics, PP is also one of the plastics we handle. This has a simple reason: It is a very versatile type of plastic with very good properties; therefore, it is very applicable in various industry sectors.
Unique properties polypropylene
Impact-resistant, tough and strong
Excellent hinge ability
Lightweight and no moisture absorption
High chemical resistance
Odour- and flavour-free
Suitable for food 
EU predicate: eco-friendly
Excellent printability (screen print and offset)
Processing options polypropylene
Drilling
Cutting
Punching and creasing
Laser-cutting
Hot bending
Printing
References


Expertise and reliability
Different plastics
Within the area of plastic cutting, for which our laser technology is highly suitable, we work with, e.g., acrylate, lexane, evacast, polypropylene, polystyrene, polyethylene, pet-g, polyester, pmma, veneer, rubber, EVA and foam.